Jenna Ortega, who stars in the Netflix series Wednesday, appears on the cover of The FACE magazine 013. The brunette wears a blouse by Trussardi and slacks by JW Anderson for the cover shot, which was inspired by the gothic styles she wore while playing the part of Wednesday Addams. 
Cover Shoot: Jenna Ortega for The Face 013
Moni Haworth took the accompanying photographs, and Jenna Ortega is shown wearing darkly romantic outfits. Jenna Ortega models designer labels such as Gucci, Bottega Veneta, and Louis Vuitton in these photos, which Emma Hyman styled.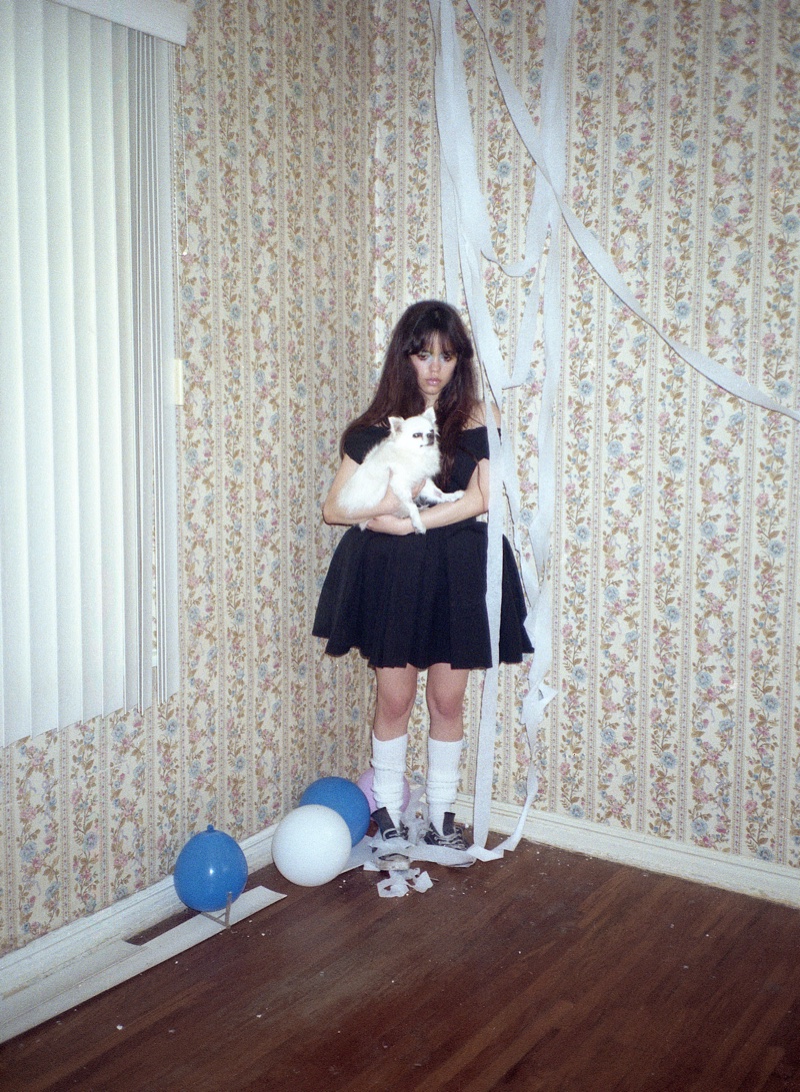 To complete the star's look, hairstylist Dylan Chavles works on creating disheveled tresses for her, while makeup artist Yadim gives her a bold aesthetic. During her interview, Jenna Ortega talks to her best friend, Olivia Rodrigo, about the new show, her career vision, and more.
Jenna on Hopes for Future Projects:
"I would hope I'm doing jobs that excite me. I think I'd tend to go down the more dramatic indie route. Maybe a good slasher or two in there. I'd like my jobs to be diverse. If I reach some sort of widespread genre collection, that would be exciting for me. And that's if I continue acting."
Jenna on Meeting Christina Ricci:
"She's the coolest. Christina, she did a part in our show, she came during the last two weeks of shooting. I had nothing to say to her, it was the most awkward I've probably felt in my entire life."